Pues supongo que estareis tan sorprendidas como yo, mi favorita era Kirsten...me parece que iba perfecta...pero una votación es una votación asi que os dejo a la ganadora. Me alegro que haya una ganadora, porque estuvimos casi toda la votación con triple empate.(!)
Ella es Bar Rafaeli.
I guess you will be as surprised as me, my favorite was Kirsten, she was so nice...but it was a votation so...here is the winner.
She is Bar Rafaeli.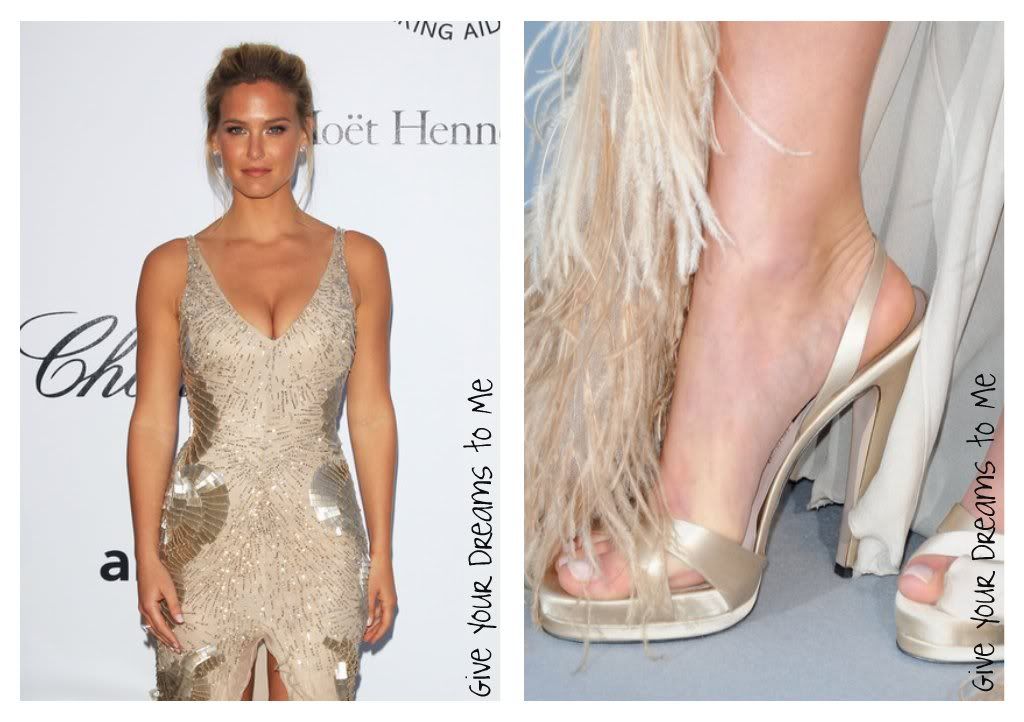 Gracias por haber votado.
♥